Don't wait for opportunity.




Create it.
Hi! I'm Lorrayne Peri, a mom, entrepreneur, engineer, and health coach. I'm passionate about transforming lives through fitness, nutrition and mindfulness. I've dedicated 13 years to mastering these areas and have certifications in Fitness and Nutrition. My mission is to help people, especially women and mothers to unlock their true potential in body and mind. I offer guidance, support, and a nurturing environment to help you pursue your dreams fearlessly. Let's embrace our unique paths and unleash the extraordinary within us!
"Embrace your challenges, learn from them, and let them fuel your fire to achieve greatness."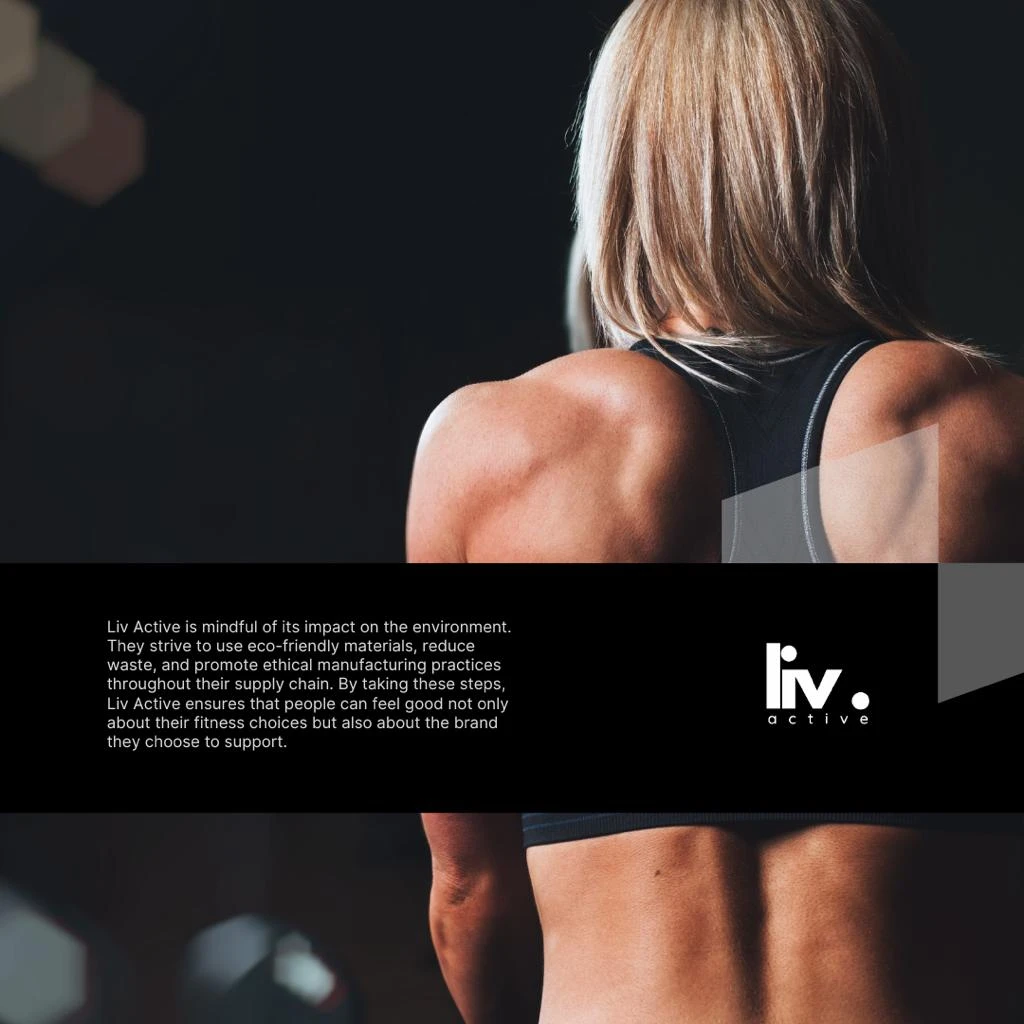 Becoming a mom revolutionized my life, introducing new insecurities and challenges, particularly balancing professional duties. I felt inadequate, but learned to prioritize, set boundaries, ask for help, and practice self-care. I realized many women shared this struggle. Motherhood instilled new purpose and fulfillment in my life. Leveraging my expertise in fitness, nutrition, and mindfulness, I'm honored to guide other women on their journeys.
Meet Lorrayne Peri, the powerhouse behind MindSculpt, Liv Active, and the podcast "I'm a mom. What else?".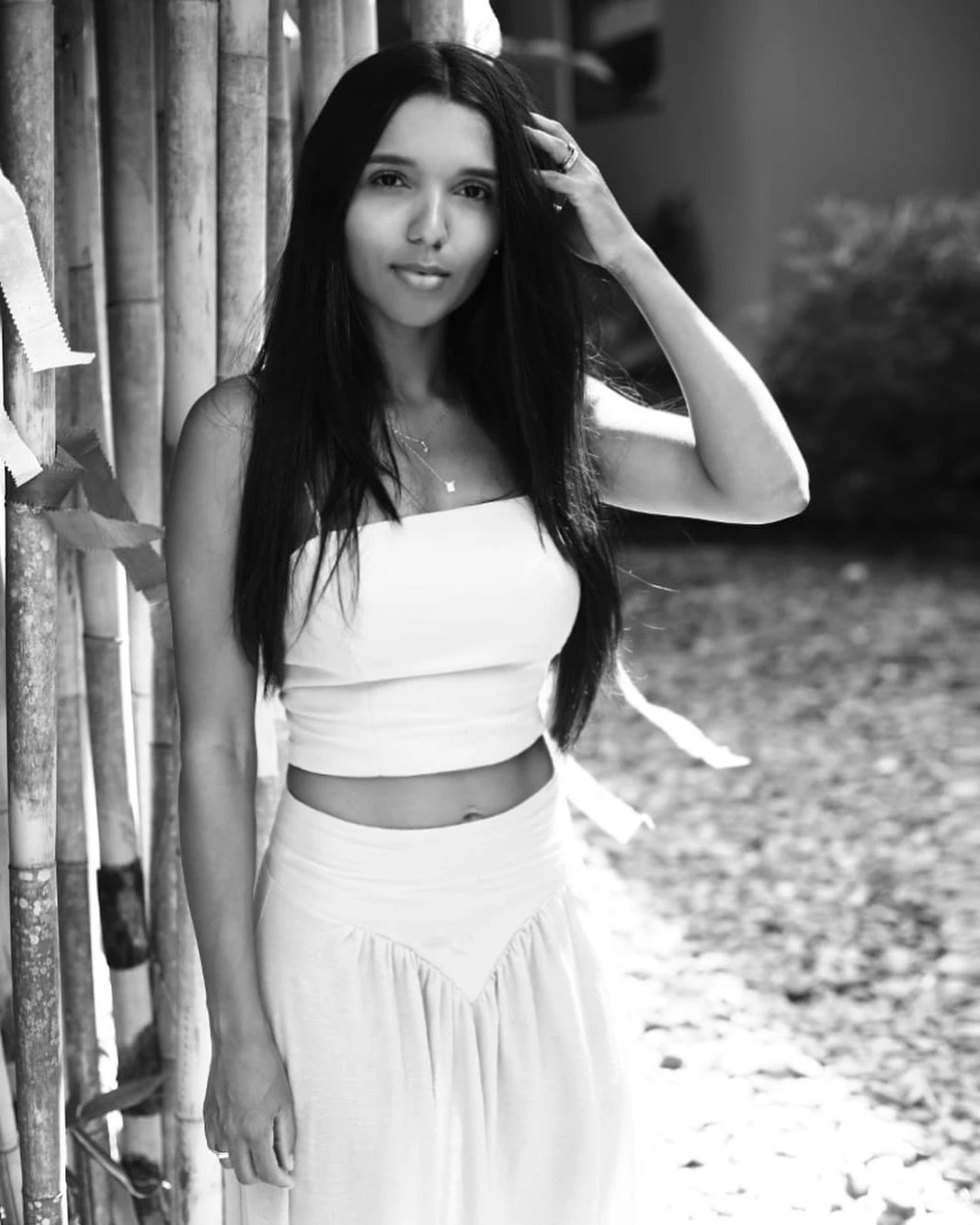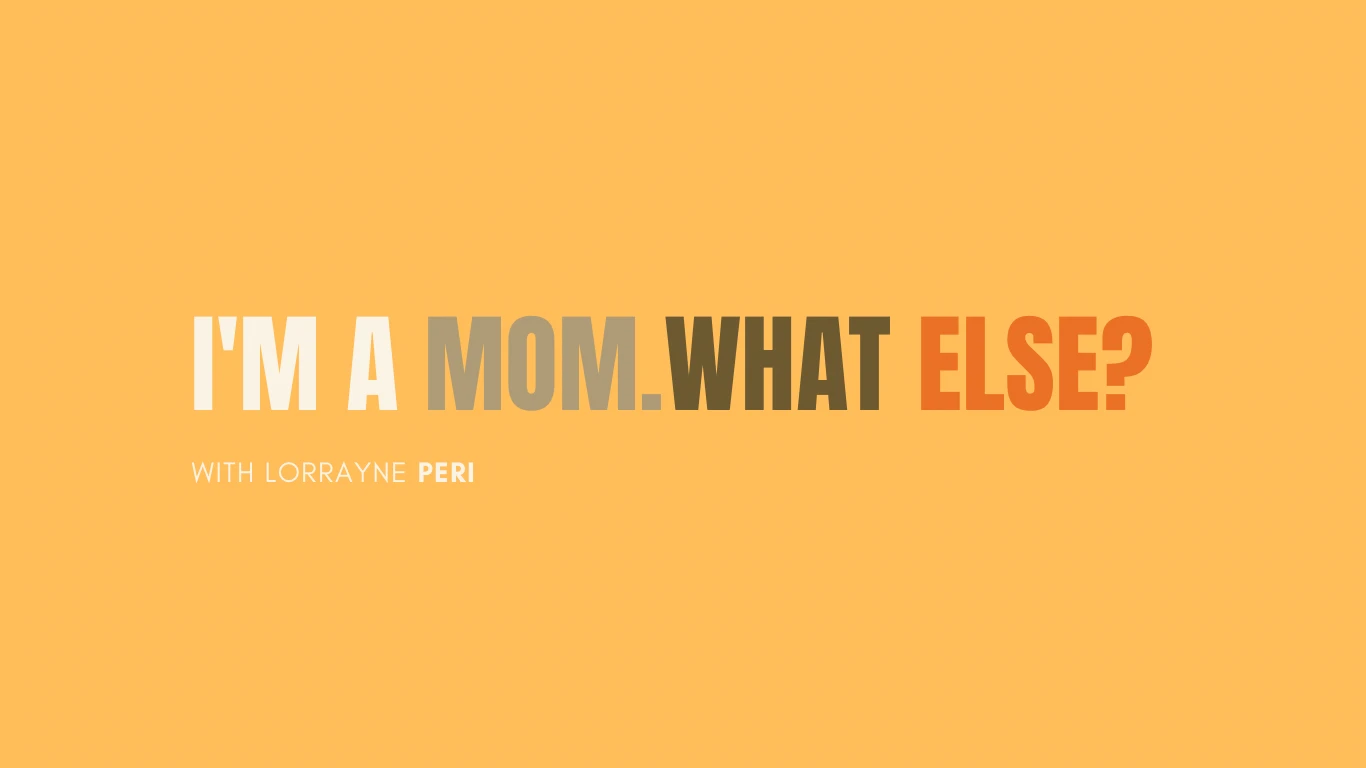 I'm a Mom. What Else?" is a podcast that celebrates the multifaceted journey of motherhood and explores the many roles and aspects of a woman's life beyond being a mom. Hosted by Lorrayne, a mother herself, the podcast invites special guests who share their inspiring stories, experiences, and insights.
/** * @var $module \Ucraft\Module */ ?>
Jessie

Lorrayne is a fitness magician! I joined her 8 weeks program hoping to find my six-pack abs, and boy, did she deliver! I lost 10lbs. Now I can rock a crop top with confidence. Thanks to her expertise and guidance, I've transformed from a couch potato to a fitness enthusiast. Lorrayne, you're a true fitness wizard!

Anne

Who needs a personal trainer when you have Lorrayne Peri? She's like a fitness superhero with a cape made of kale. Not only did she kick my butt into shape, but she also helped me conquer my fear of burpees. Everything from home!!!

Phoebe

Lorrayne Peri's dedication to helping women and mothers unleash their potential is remarkable. MindSculpt Fitness Club transformed my physical health and mental clarity. Lorrayne is an incredible coach.