START SCULPTING YOUR BODY AND MIND TODAY.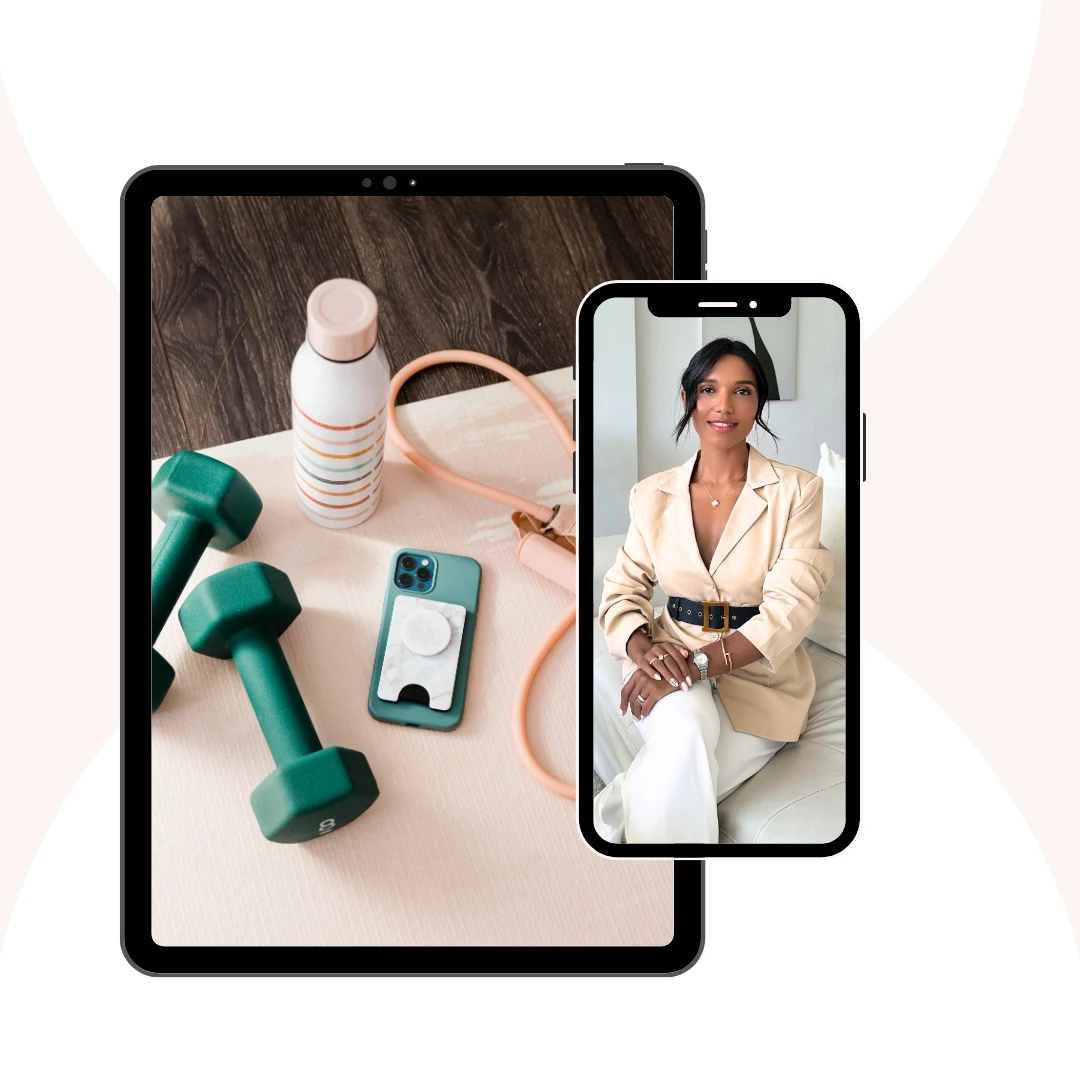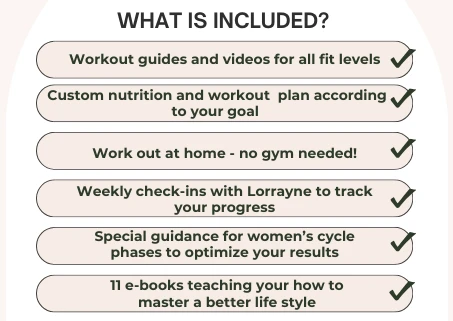 Welcome to MindSculpt, an immersive 12-weeks club designed to help you master your mindset, ignite fat burning, tone your core, sculpt your upper body, and shape your glutes.
At MindSculpt, we believe in the holistic approach to transformation, as it encompasses more than just physical changes. It begins with transforming your inner landscape.
 

TRANSFORMATION'S

BY MINDSCULPT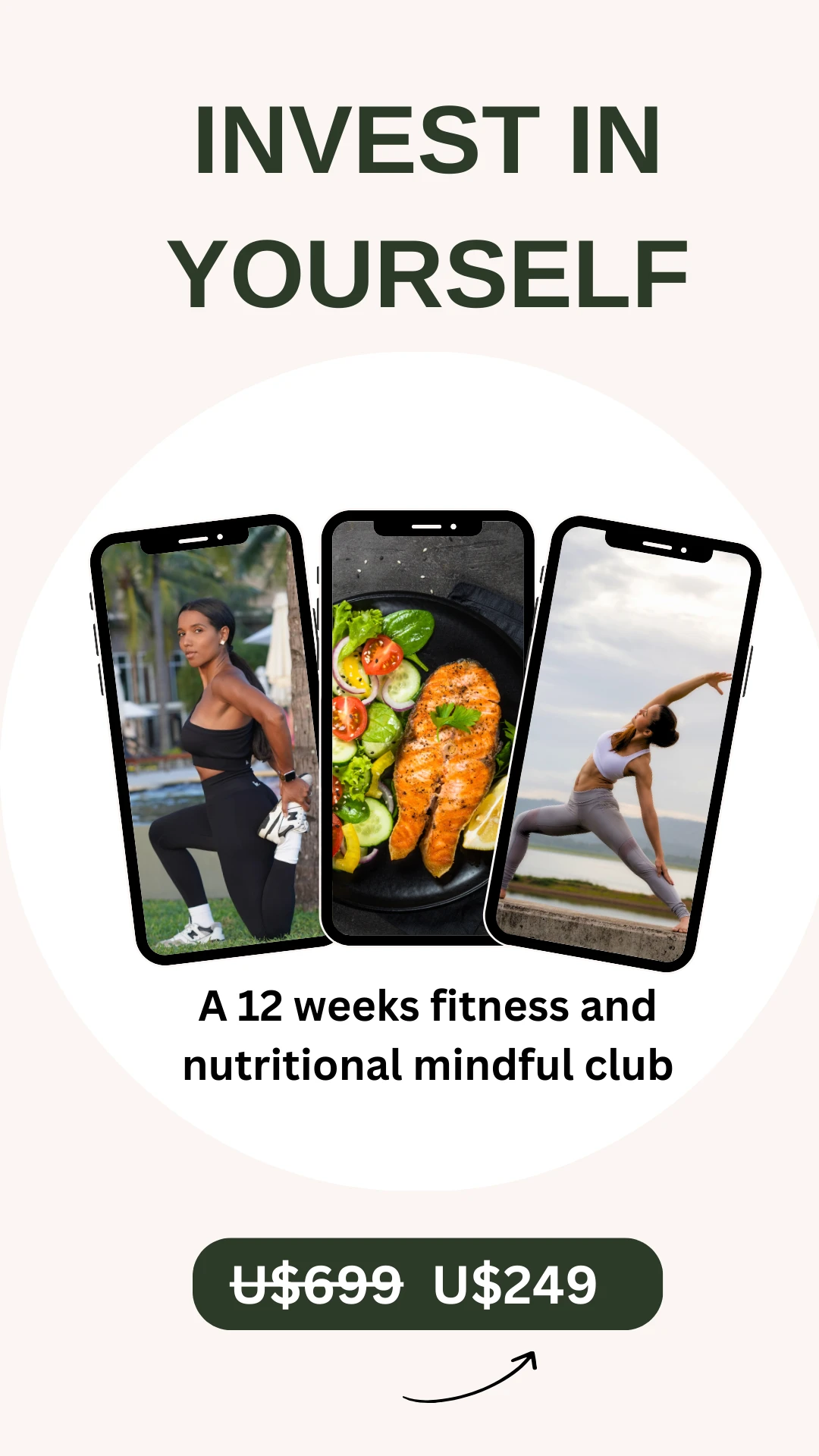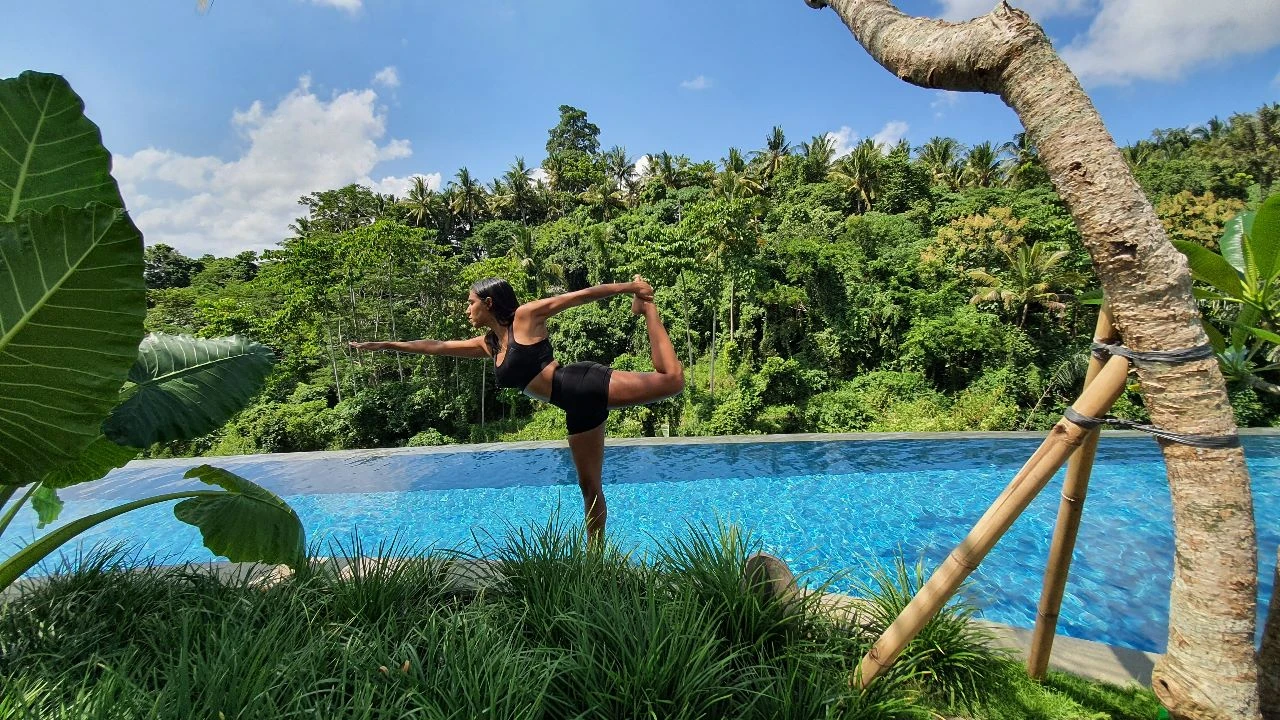 Mindset Empowerment and Mindfulness Rituals:
Empowering ebooks with transformative strategies to optimize mindset, movement, and nutrition.
Morning and evening routines for positive mindset and restorative sleep.
Guided meditations and reflective journal prompts to cultivate mindfulness and self-awareness.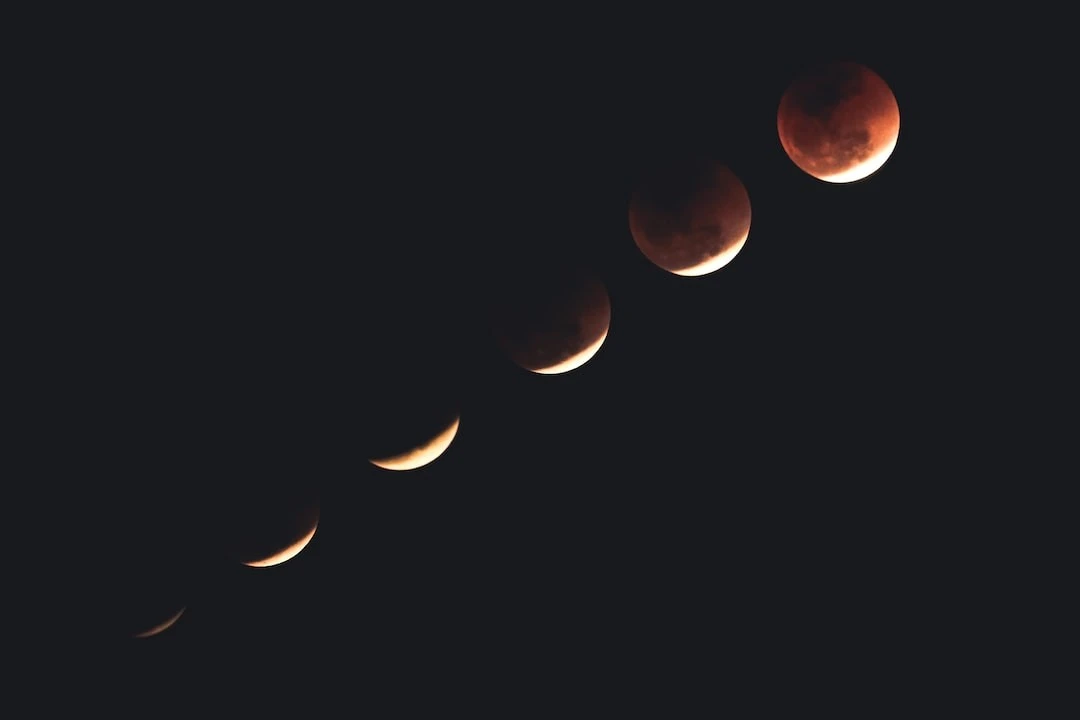 Women's Sync Cycle Mastery
Unlock the potential of aligning with your menstrual cycle for energy, productivity, and well-being.
Phase-specific workout routines and recipe collections tailored to each cycle phase.
Nutritional insights and guidance specific to each phase.
Mindfulness practices and rituals harmonizing with the changing needs of your cycle.
Don't miss this opportunity to sculpt your body and mind, and embrace a transformative journey like no other. Start your MindSculpt experience today and unlock your true potential!